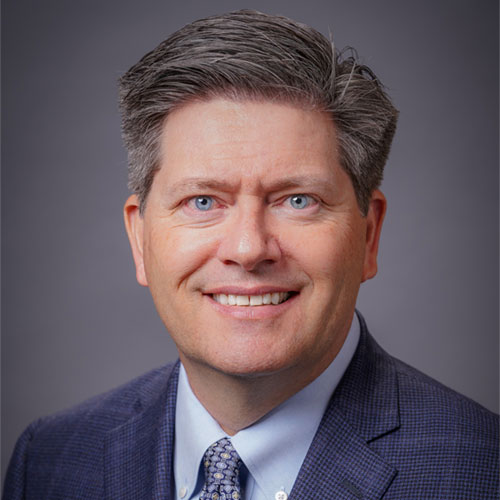 Jon Munson, CPA/PFS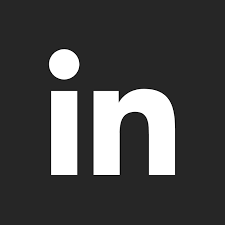 Certified Public Accountant
Personal Financial Specialist
As a seasoned financial advisor, Jon delivers technical expertise. For over 20 years, he has guided clients on investment, tax, and other financial matters, helping them establish financial security. Prior to leveraging his expertise to launch Montlake Financial, Jon held CFO positions in both the golf industry and real estate development. An avid golfer, he declares he has never played a golf course he didn't enjoy and feels a distinct camaraderie with fellow golfers. When not serving clients or driving his golf ball down the fairway, Jon likes spending time with Corinna and their two adult children.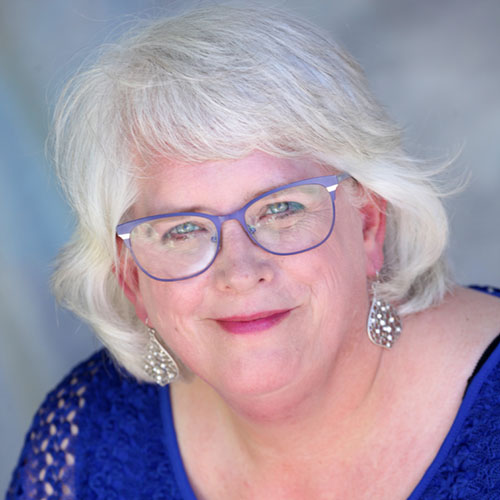 Vicky Sawyer
Vicky provides exceptional frontline customer service to our clients. Vicky has over 30 years of combined experience working in customer service and account administration for the Financial Services Industry. Whether it is coordinating the opening of new accounts, chasing down a complicated transfer of assets or simply taking care of day‐to‐day tasks, Vicky brings a caring approach to ensure clients have the peace of mind that someone is minding the details.
When away from the office you can find her volunteering as a Girl Scout leader and more notably Vice President of the Lake County Buckeye Square Dance Club.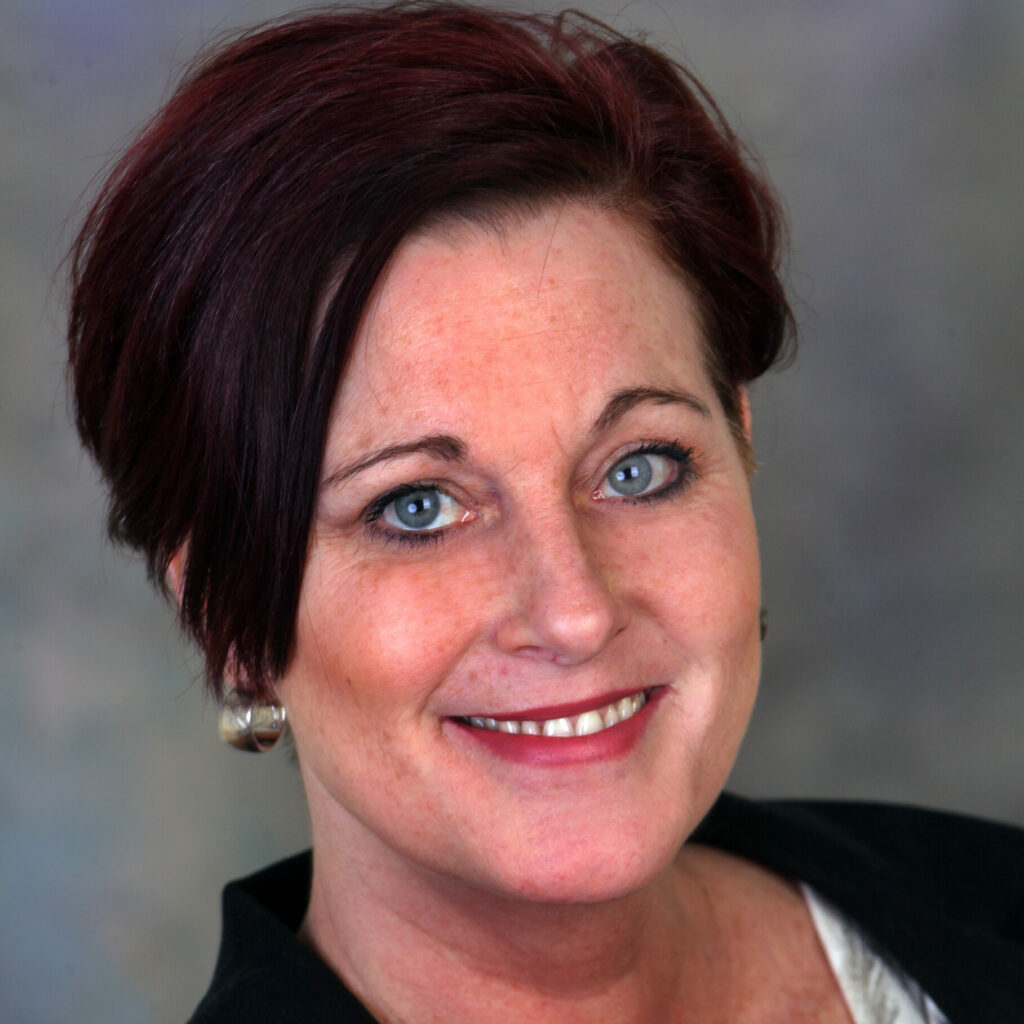 Melissa Arline
Prior to joining Montlake Financial, Melissa spent the last twelve years working for a Regional Emergency Dispatch Center for Police/Fire and EMS. Melissa needed to be focused and diligent with every call, carefully obtaining, documenting, and relaying information to the first responder. The skills developed from her previous role have made her an excellent addition to our Client Service Team.
When out of the office Melissa enjoys spending time with two teenage daughters, a dog and three cats (and growing!). She enjoys taking care of her health, eating right, and working out at the gym. When relaxing, she enjoys movies, puzzles, reading motivational books and a good bubble bath!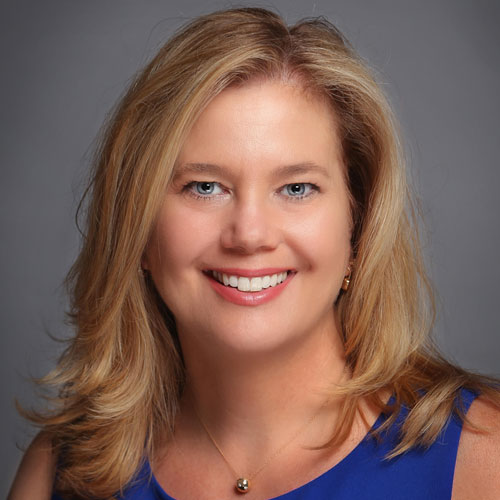 Corinna Munson
Corinna prides herself on ensuring a seamless client experience and attentively supports clients in all requests. Holding a degree in Paralegal Studies, Corinna is detail oriented and experienced in financial services. Prior to joining Montlake Financial, she took an extended leave of absence from the corporate world to raise her and Jon's two children, Hannah and Aaron.
In her free time, Corinna enjoys reading, traveling, and spending time at the beach.
The Rest of Our Team

We have intentionally limited the size of our firm to ensure each client receives the highest level of personalized service. Though our in-house team is lean, we maintain a strong network of professionals whose knowledge and experience rivals that of larger firms. This includes:

Attorneys

Insurance Experts

Business Appraisers

Investment Asset Custodians

Mortgage / Banking Experts